Earn up to $1,000 CPA
Partner with StoneX and earn up to $1,000 CPA* for each qualified client you introduce to us. Choose from two global brands that are available in 180 countries and regulated worldwide.
About us
StoneX Marketing Partners is part of StoneX Group Inc:
A Fortune 100 company with a nearly 100-year track record
City Index and Forex.com are part of StoneX Group Inc.
StoneX Group Inc. (NASDAQ: SNEX) and its 3,600 employees serve clients from 80+ offices spread across five continents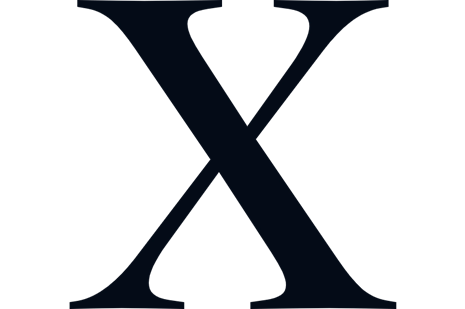 Referral rates
USA / CA (Special deal)
| | |
| --- | --- |
| First deposit amount | Commission |
| $300 | $300 |
* Earn $300 for each account you referred to us that has deposited a minimum of >$300 as a first deposit
Leveraged commission plan (CFD, spread betting, forex)
Contact us
Our Affiliates team is on hand to help you with your questions and queries.
Leave a message for our team by opening a request. We'll be in touch as soon as possible.
@ 2023 StoneX Financial Ltd.
StoneX Financial Ltd is registered in England and Wales, company no. 5616586, with its registered office address at Moor House First Floor, 120 London Wall, London, EC2Y 5ET. StoneX Financial Ltd is authorised and regulated by the Financial Conduct Authority (registration number FRN:446717).
All references to 'StoneX Marketing Partners' on this site refer to StoneX Financial Ltd.
Trading forex, futures, options on futures, contracts-for-difference and other leveraged products involves substantial risk and is not suitable for all investors. Products that are traded on margin carry a risk that you can lose more than your initial deposit. The information herein is not a recommendation to trade nor investment research or an offer to buy or sell anything. It does not take into account your particular investment objectives, financial situation or needs and does not create a binding obligation on StoneX Financial Ltd or any of its group of companies to enter into any transaction with you. You are advised to perform an independent investigation of any transaction to determine whether any transaction is suitable for you. The trade mark "StoneX" is a trade mark of StoneX Group Inc. and its affiliates. All rights are reserved. Unauthorized use of this mark is strictly prohibited.
No part of this material may be copied, photocopied or duplicated in any form by any means or redistributed without the prior written consent of StoneX Financial Ltd.