Chart your course with StoneX Careers

We're looking for innovators to help us grow our world-class financial service offerings.
Current openings
Thank you for considering a job with StoneX. The key to our success – at the cutting edge of finance and technology – comes from the vision and drive of our talented employees. We are actively seeking experienced professionals, university students, as well as those early in their career who are ready to build an extraordinary future with us.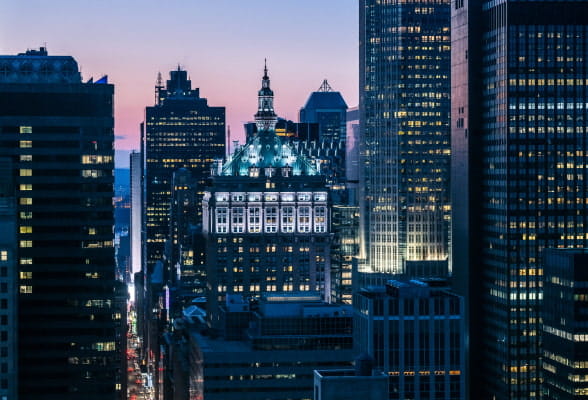 Essentials of our culture
Integrity and diversity
At StoneX, your work matters. We count on our diverse workforce to deliver exceptional experiences and services for our global clients at every touchpoint.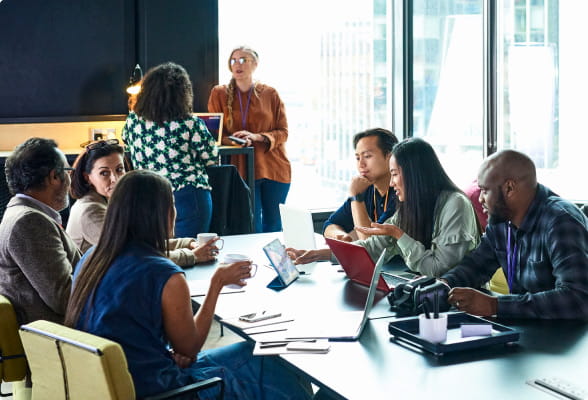 Expanding opportunities
We seek to provide a workplace where you can build on your talents and expand your skills. Whether you're at home on the trading floor, in customer service, marketing, technology or human resources, you'll find opportunities to prove and improve yourself.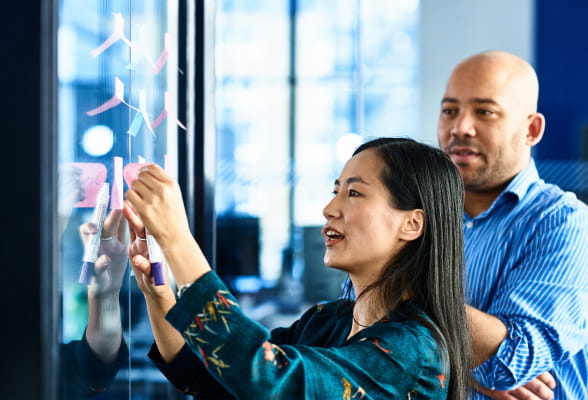 Creative problem solving
We take pride in being known as the "boots on the ground" financial services firm. We provide expertise and insights in 46 emerging and frontier markets: from coffee growers in Guatemala to metals traders in London and beyond, we connect people to markets and opportunities that can help their businesses thrive.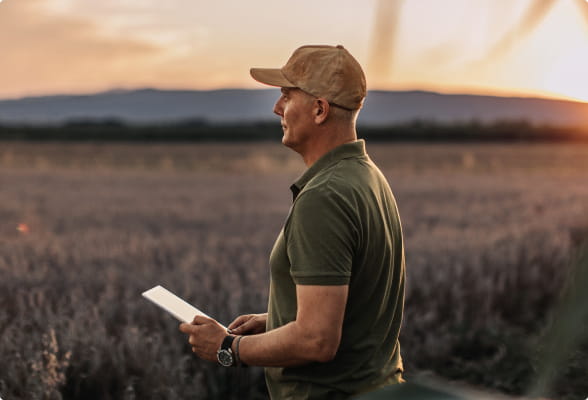 Reasons to grow your career at StoneX
At StoneX, you have the opportunity to advance your career while making a lasting impact in the lives of clients we serve around the world.
Reminder
StoneX will only email you from the @StoneX.com domain.
Always protect your confidential information. StoneX will never ask for passwords, banking, or any other personal account details as part of our recruitment process.
StoneX will never ask you to share your account details such as User IDs, passwords, or any other memorable information that is personal to you.