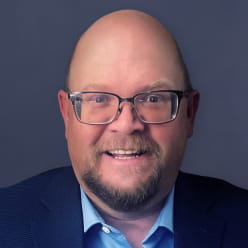 Aaron Schroeder was appointed as Chief Accounting Officer in December 2014. He has been with the company and FCStone Group, Inc. for over fifteen years. Before coming to work for FCStone, Mr. Schroeder worked as a Senior Associate at the accounting firm, KPMG LLP.
Let's get connected
To learn more about how our customized financial solutions can help you stay one step ahead in the global markets, contact our team today.
Contact us
If you're an existing customer, please direct any inquiries to your StoneX sales team.