Global market access from a clearing & execution partner you can trust

As a leading global FCM with roots dating back a century, our comprehensive suite of institutional-grade futures clearing & execution services delivers broad exchange access and transparency to our clients worldwide.
Trade where you want, what you want, when you want – all through one service provider.
Trade confidently

Backed by StoneX (NASDAQ: SNEX), a Fortune 100 financial services institution with global reach

Trade globally

Straight-through processing of futures + options transactions on 30+ global exchanges

Trade efficiently

Fewer regulatory burdens and lower capital requirements as a leading non-bank FCM with multiple front-end trading solutions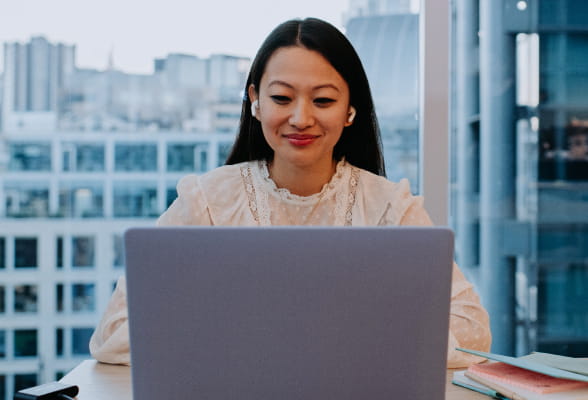 All the trade solutions you need. One partner.
Specialized solutions to give you every possible edge
Risk management

Our front office risk team works directly with you to understand your unique trading strategy and implement products, limits and evaluate positions to help mitigate risk and maximize profitability.

Facilities management

We provide clearing operations and execution support for FCMs looking for outsourcing solutions on all major exchanges worldwide.

24-hour execution desk

Our institutional execution desk can construct complex strategies, inter-market spreads and orders that need special attention, while always prioritizing ensuring timely fills and reporting accuracy.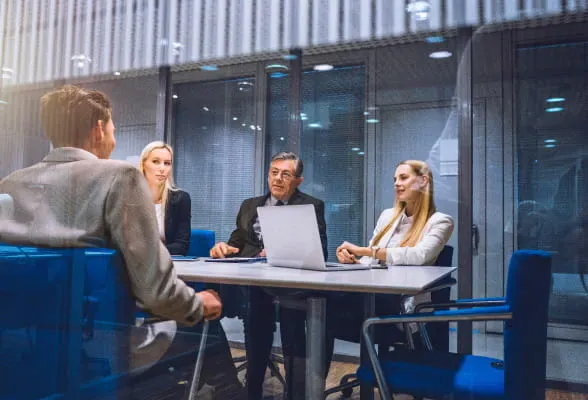 High-touch, 24/6 client support when you need it
Your Account Specialist has in-depth operational knowledge of clearing and execution listed futures and options, serving as a single point of contact to answer all your questions and work with you toward your unique business goals.
Optimize your trading strategy with MyStoneX
Trade your way with multiple frontend trading solutions
StoneX offers more Independent Service Providers (ISVs) to choose from than virtually any other FCM. Whether you choose a low-latency StoneX platform or one of our third-party frontend trading solutions, you'll have fast, secure, and efficient access to the global markets at your fingertips.
Access to 30+ global exchanges
FAQs
What is futures clearing?
Futures clearing is the process of reconciling a futures transaction. During futures trading, buyers and sellers enter into contracts to buy or sell a specific commodity or financial instrument at a future date a predetermine price. The exchange does not handle the actual delivery of the commodity or financial instrument – instead, a futures clearinghouse ensures that the trade is completed. The futures clearinghouse functions as an intermediary between the buyer and seller by validating and finalizing the transaction.
What clients do you service?
Our comprehensive suite of clearing and execution services enables us to partner with a wide range of clients, including institutional accounts, hedge funds, prop trading groups, professional traders, introducing brokers, ETFs and cryptocurrency firms. Get in touch with our team today to see how we can tailor our services for your business needs.
Why should I choose StoneX as my service provider?
StoneX (NASDAQ: SNEX) is a Fortune 100 financial institution servicing 54,000+ institutional, commercial and payments clients. Our clearing history stretches back nearly a century, and we are one of the largest non-bank FCMs globally, which enables us to deliver institutional-level capabilities without the regulatory burdens of banks..
Let's get connected
To learn more about how our customized financial solutions can help you stay one step ahead in the global markets, contact our team today.
Contact us
If you're an existing customer, please direct any inquiries to your StoneX sales team.
The trading of commodities and derivatives such as futures, options, and swaps involves substantial risk of loss and may not be suitable for all investors. Advisory services as well as the trading of futures and options is available through various subsidiaries of StoneX Group Inc. including but not limited to the FCM Division of StoneX Financial Inc. Public Disclosures for the FCM Division of StoneX Financial Inc. The trading of over-the-counter products or swaps is available through subsidiary StoneX Markets LLC to individuals or firms who qualify under CFTC rules as an eligible contract participant. Please click here for the full disclaimer.