Interest rate hedging solutions

StoneX offers a variety of interest rate hedging solutions for both borrowers and lenders to keep you ahead of the changing market.
Hedging solutions for borrowers and lenders
In addition to working directly with borrowers, as a non-bank swap dealer, our team also partners with lenders to expand the breadth of their offering and help protect their balance sheet.
Our tailored approach to lower capital costs
OTC interest rates product lineup
With more choices than ever when it comes to structuring debt, the ability to use swaps, caps and floors to your advantage can make a major difference in the total cost of funding. Explore our products.
Markets covered
When it comes to market coverage, there are few financial organizations that can match the breadth of StoneX. Explore our markets below.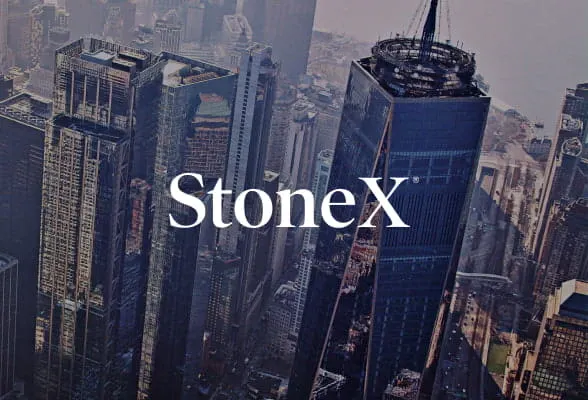 Why StoneX?
StoneX is a leader in the interest rate derivatives business, providing straightforward solutions and transparent pricing directly to hedgers. StoneX was the first non-bank company registered provisionally as a swap dealer with the Commodity Futures Trading Commission.
We combine global market expertise, unique geographical perspectives and our award-winning risk management solutions to help our clients make smarter decisions on market risk and accessing capital.
Solutions
Interest rate swaps

Protect against volatility and hedge against adverse rate movements with interest rate swaps from StoneX Markets.

Interest rate risk products

Guard against interest rate fluctuations with StoneX's tailored risk management solutions.

Clearing & custody services

StoneX pairs international clearing and custody service with top-tier customer service to tailor solutions for a variety of correspondents.

Capital markets & advisory

Partner with StoneX Capital Markets for financing, funding and liquidity solutions to meet your growth targets.
Let's get connected
To learn more about how our customized financial solutions can help you stay one step ahead in the global markets, contact our team today.
Contact us
If you're an existing customer, please direct any inquiries to your StoneX sales team.