Institutional FX trading solutions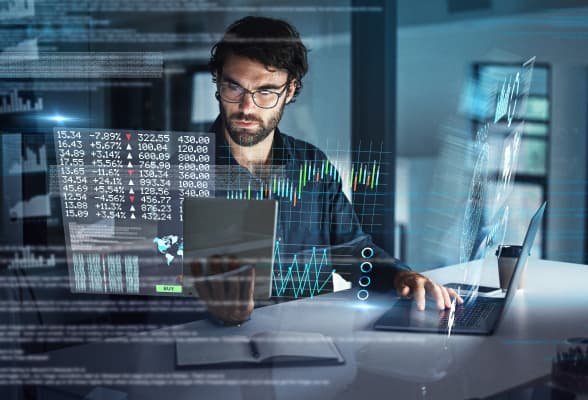 StoneX provides global expertise in trading and clearing in the full spectrum of OTC foreign exchange products.
Our FX services
Our professional, high-touch clearing services and deep credit facilities provide our clients with global FX market access.
Spot FX
Swaps and outrights
Non-deliverable forwards
Option pricing
24-hour desk coverage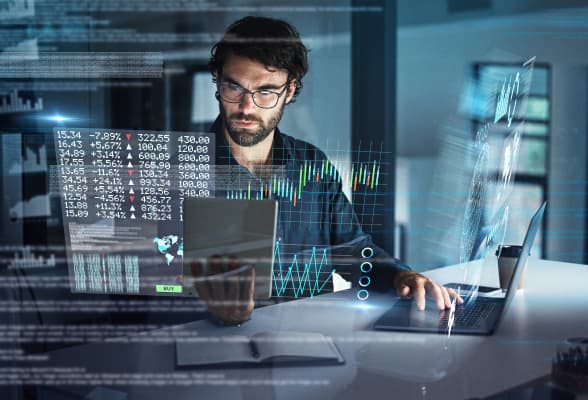 Why partner with StoneX for your FX trading needs?
We understand your needs
Regardless of the volume, we pay attention to our clients and listen carefully to understand their needs. Whether you are looking for alpha generation or need to alleviate financial risk, we want to make an impact rather than just being another counterparty.
We provide global access to currency trading
StoneX has 80+ offices worldwide and customers around the globe. Our clients can access every major currency, and we provide competitive rates and expertise on how to trade in the global marketplace. How pairs trade is constantly evolving, and with boots-on-the-ground on six continents, we have unique insight into what is going on in any moment.
We believe in complete transparency
We strive to offer complete transparency from top to bottom. Through trading, compliance, or the back office, we provide high-touch relationships and constant communication. When we acquire a new client, we view this as a long-term relationship, which we feel is essential to our successful advisory and execution services.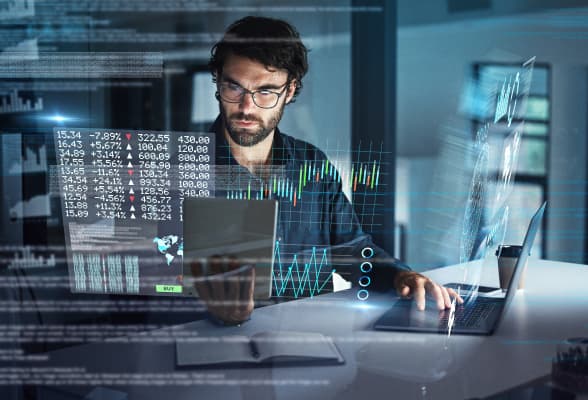 Professional foreign exchange trading platform
Regardless of your trading objectives or type of business, StoneX clients can access institutional-grade trading platforms to support all your trading needs.
Trade thousands of products over desktop, web and mobile platforms
Access spot, forwards, swaps, NDFs, options and deliverable FX on a single account
12,500+ CFD products available through our proprietary platform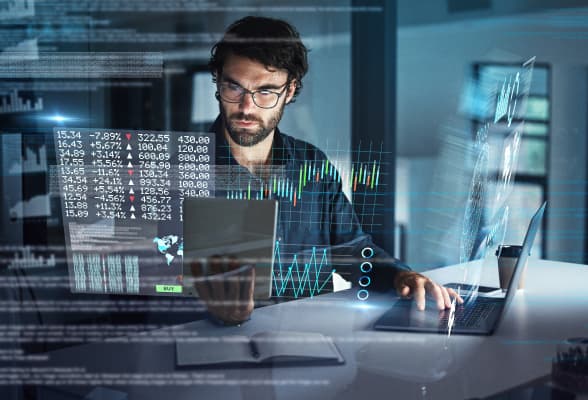 OTC foreign exchange products
We help our clients analyze and choose the best combinations of products to best meet their specific business needs.
Exotics
Forwards
Options
Spots
Structured products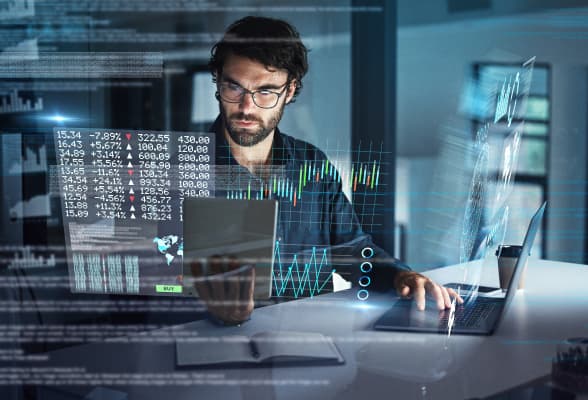 FAQs
What is FX trading?
The foreign exchange market is a global marketplace for exchanging national currencies through spot and derivatives markets, using forwards, futures, options and swaps.
How does foreign exchange trading work?
Currencies are traded in pairs, so a trader buys one currency and sells another to potentially make a profit based on whether one currency will rise or fall in value against the other.
Let's get connected
To learn more about how our customized financial solutions can help you stay one step ahead in the global markets, contact our team today.
Contact us
If you're an existing customer, please direct any inquiries to your StoneX sales team.
Trading over-the-counter and exchange-traded derivatives is not suitable for all investors and involves substantial risk. StoneX Markets, LLC ("SXM"), a subsidiary of StoneX Group Inc., is a member of the National Futures Association and provisionally registered with the U.S. Commodity Futures Trading Commission ("CFTC") as a swap dealer. SXM's products are designed only for individuals or firms who qualify under CFTC rules as an 'Eligible Contract Participant' ("ECP") and who have been accepted as customers of SXM. Any recipient of this material who wishes to express an interest in trading with SXM must first prequalify as an ECP, independently determine that derivatives are suitable for them and be accepted as a customer of SXM. Trading over-the-counter ("OTC") products or "swaps" involves substantial risk of loss. This is not an offer to buy or sell any derivative. This material does not constitute investment research and does not take into account the particular investment objectives, financial situations, or needs of individual clients or recipients of this material. You are directed to seek independent investment and tax advice in connection with derivatives trading.