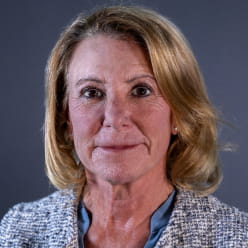 Diane L. Cooper was appointed as a director of StoneX Group Inc. on September 7, 2018. She retired in 2016 after a 30-year career at General Electric, most recently serving as President and CEO of GE Capital's Commercial Distribution Business from 2009 to 2016. Prior to that role, Ms. Cooper led the GE Capital Equipment Finance and Equipment Finance Services businesses and served as President and CEO of Commercial Finance – Capital Solutions. Ms. Cooper also currently serves on the board of the BMO Financial Corp. and Aqua Finance, Inc.
Let's get connected
To learn more about how our customized financial solutions can help you stay one step ahead in the global markets, contact our team today.
Contact us
If you're an existing customer, please direct any inquiries to your StoneX sales team.