Leverage professional guidance for multiple investment types and strategies

Work directly with StoneX financial professionals for investment management and broker-assisted trading strategies.
Tailor your path to financial independence with confidence
Explore investment and financial planning solutions for individuals, families, and businesses through StoneX's wealth management division. StoneX Wealth Management Private Client Group works directly with clients to grow their wealth, prepare for the unexpected, plan for retirement and successions, and provide options for businesses looking to reward and retain their employees.
Wealth planning for every stage of life
From retirement planning to 401(k) services, portfolio creation and higher education, StoneX Wealth Management supports you every step of the way.
Strategic financial planning
Estate planning & wealth transfer
Investment planning
Risk management & insurance planning
Solutions for businesses
Workplace services
Tax-advantaged financial strategies
Tailored financial solutions. One trusted partner.
At StoneX Wealth Management, we understand that every financial situation is unique. That's why our team develops customized financial solutions for every client by getting to know your specific needs, goals, and priorities. We build trust so that when complex financial decisions arise, we're ready to offer the best-in-class guidance when you need it most.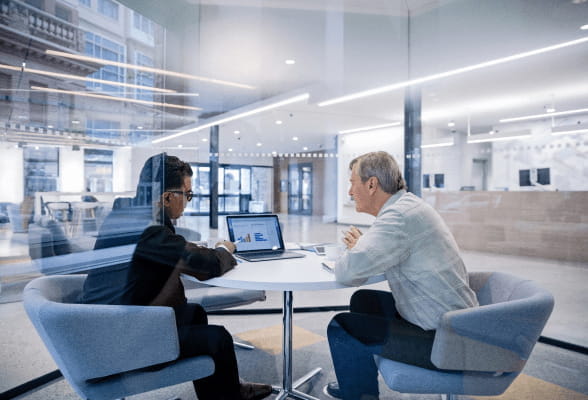 Powered by StoneX
We leverage the global resources and reach of our parent company, StoneX, a Fortune 100 financial services network (NASDAQ:SNEX). Our relentless focus on helping our clients accomplish their goals has enabled us to build deeply valued, long-term relationships based on guidance, integrity, transparency and trust.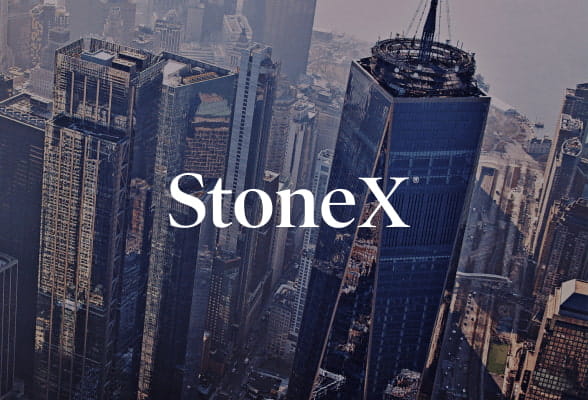 Explore the world of futures trading with a professional by your side.
Discover a new standard in broker-assisted futures trading through our futures trading division at StoneX. With a StoneX Futures account, you dictate the relationship with your broker. Our experienced team of futures brokers is available to work with you at your desired level of service, from trade idea to execution.
From keeping an unwavering eye on risk to leveraging the size and financial stability of StoneX, your broker will serve as an advocate who's in tune with your specific trading needs and objectives. If you're looking for a transparent, efficient, and personalized broker-assisted futures trading experience, then a StoneX Futures account may be the solution for you.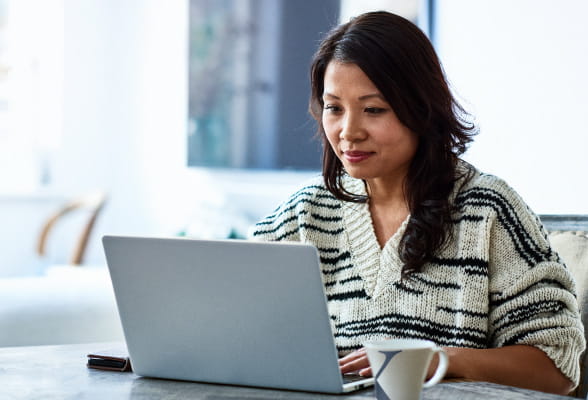 Why choose broker-assisted futures trading?
There are many reasons why we're a partner of choice for thousands of traders around the world - from high-touch support to handling the most complex trades, our futures brokers can take your trading to the next level.
Interested in working with a financial professional?
Take control of your financial independence with the assistance of our experienced wealth managers and futures brokers.
Let's get connected
To learn more about how our customized financial solutions can help you stay one step ahead in the global markets, contact our team today.
Contact us
If you're an existing customer, please direct any inquiries to your StoneX sales team.
It is important that you know the companies you deal with at StoneX.
Wealth management services are offered through StoneX Wealth Management, a trade name used by SA Stone Wealth Management Inc. and SA Stone Investment Advisors Inc. Securities products are offered through SA Stone Wealth Management Inc., member FINRA/SIPC. Investment advisory services are offered through SA Stone Investment Advisors Inc. SA Stone Wealth Management Inc. and SA Stone Investment Advisors Inc. are wholly owned subsidiaries of StoneX Group Inc.
You can learn more about the background of SA Stone Wealth Management Inc. on Brokercheck.
Futures trading is offered through StoneX Financial Inc. ("SFI") is a member of FINRA/NFA/SIPC and registered with the MSRB. SFI does business as Daniels Trading/Top Third/Futures Online. SFI is registered with the U.S. Securities and Exchange Commission ("SEC") as a Broker-Dealer and with the CFTC as a Futures Commission Merchant and Commodity Trading Adviser.